Our Papers
Read more
Read our reports and recommendations for action.
Facts at a glance
Factsheets
Our four major reports summarised
Overview
Many organisations and institutions deal with disaster prevention and management and contribute to the debate about building greater resilience and safer communities.
This section is a guide to the resources offered by these organisations, representing: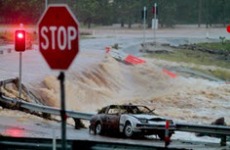 The trail of storms and severe water inundation in the wake of Tropical Cyclone Oswald in January 2013 caused more than $1 billion worth of insured damage to properties and infrastructure along the South East QLD and Northern NSW coast.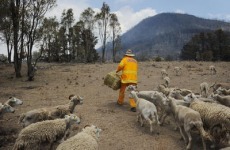 A Rural Fire Services volunteer helps feed the surviving sheep following major fires around Coonabarabran, NSW, in January 2013. The fires destroyed more than 30 homes and resulted in an insured cost of more than $35 million.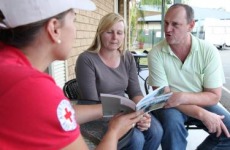 Red Cross volunteers provided personal support to Wagga Wagga residents who were evacuated during the floods in November 2012.
Image source: Australian Red Cross/Rick Carter
Show Your Support

Submit
Publicly endorse the views and finding of the Roundtable.