Our Papers
Read more
Read our reports and recommendations for action.
Facts at a glance
Factsheets
Our four major reports summarised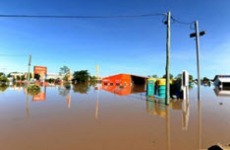 Inland flood is a significant issue in Australia, historically accounting for nearly one third of insured losses. From a property damage perspective the worst affected states are NSW and VIC, followed by QLD, SA and WA. The majority of flooding typically occurs from April to October.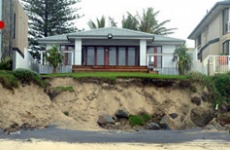 Coastal erosion can result from heavy sea swells caused by cyclonic conditions. In Australia, most cyclone related property damage occurs in Northern QLD, NT and WA between December and April. Severe cyclones are predicted to occur further south than at present.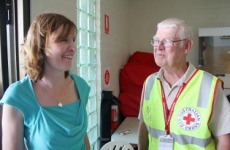 Uncontrolled and fast moving fires caused more than 3000 residents to evacuate in Tasmania in January 2013. Red Cross volunteers provided support to people affected in Sorell evacuation centre.
Image source: Australian Red Cross/Antony Balmain