Our Initiatives
Resilience Valuation Initiative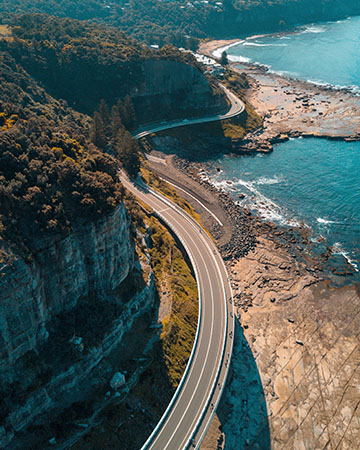 Vision:
Increased proactive investment in physical and community resilience measures to protect vulnerable Australian communities.
Mission:
Mobilise public and private stakeholders in Australia to develop and use a practical solution that values resilience and better calculates community benefits.
Contact us to learn more.
The Australian Business Roundtable for Disaster Resilience & Safer Communities (ABR) is working with a broad cross-section of organisations and researchers in 2021 to deliver an agreed process with enabling methodologies for resilience valuation in Australia.
Through a human-centred design process in 2020 we explored how best to leverage collective expertise and relationships of ABR Members across their various sectors to influence resilience-based decision making.
A clear need emerged. As our previous reports have shown, targeted investments in physical and community resilience measures can significantly lessen the cost of disasters caused by natural hazards. However, we repeatedly heard there is an absence of reliable and accessible valuation approaches that would allow resilience monetisation for business cases as a driving cause for the lack of such investment.
As a cross-sector collaboration focused on improving resilience outcomes, the ABR is committed to leading a coalition of stakeholders to advance resilience valuation to address this gap.
The methodology and accompanying guidance would enable decision-makers to quantify the value of a resilience-building asset, feature or activity in a way that recognises the systemic and cascading nature of climate and disaster risks and takes into account important costs and benefits of environmental, social, economic and governance factors.
Where we seek to play is in testing, refining and building acceptance and adoption of a methodology suitable for resilience building projects and programs in Australia.
We believe that a co-created and freely available process for policymakers and investors to value investment in resilience will improve acceptability and feasibility of disaster resilience interventions.